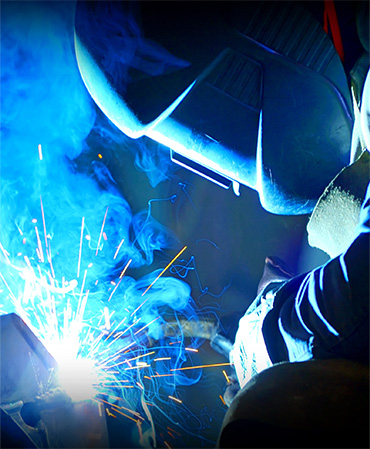 about us
who we are
At DMC Service Group, we all come to work every day to do one thing…to create...but we don't just create shipping racks.
We create quality-based value in our products through our efforts to be the best in the business. We create solutions to the inevitable hiccups that occur in the packaging industry.
We create
piece-of-mind
and
trust
with our customers through constant communication and attention to detail.
We've created a family at DMC that we're unapologetically proud of, and hope that over 45 years of service to our customers will allow us to create a satisfied customer in you.